You only need 2 reasons
to choose Mr. Souvlakis
The top quality of our products and their unique taste. For 12 years, we remain faithful to our customer satisfaction!
Reward your preference by returning your money in redeemable points, without any restrictions.
New website
with Online orders
For all delivery fanatics, our new updated page offers you in addition to the complete presentation of our products, the possibility for online orders with a reward for each of your orders.
Reward & redemption of points
without restrictions
You have been supporting us with your preference for 12 years and we thank you. That is why Mr. Souvlakis returns part of the amount of each of your orders in points that you can redeem gradually or even order without paying anything by redeeming equal points with the amount of the order.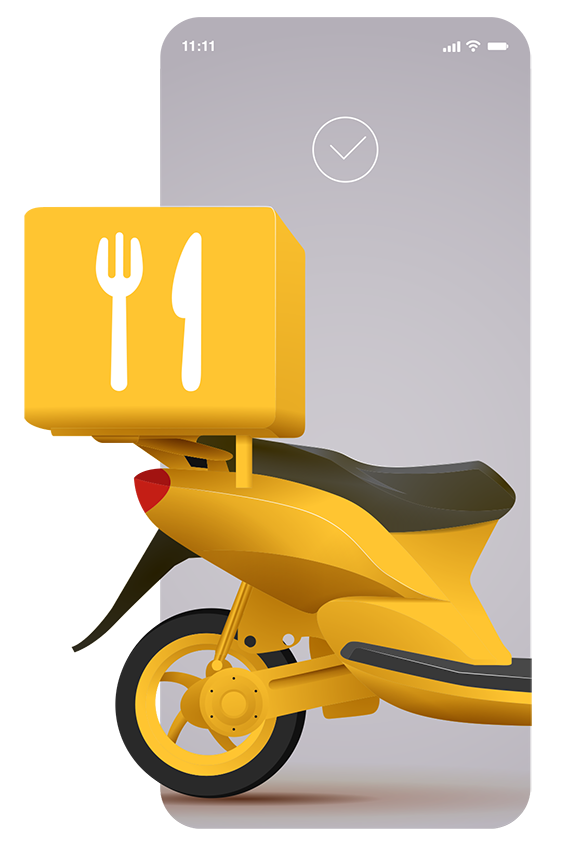 New, innovative way of ordering and information!
New, innovative way of ordering and information!
Order the desired products from your mobile or computer, and choose the payment method (cash or card payment at checkout)
We inform you about the acceptance of the order as well as the estimated delivery time. After confirmation your order starts to be prepared.
Your order is assigned to a specific distributor and you are immediately informed about the start of the distribution.
Live tracking of the distributor's position with an exclusive link coming to your emails (the position is renewed every 2 minutes)
Upon receipt of your order, you sign on the distributor's mobile phone and enter your comments regarding our overall service for the specific order.
The total quality of our services we always want to be at the top and always focusing on your absolute service. That is why every time we will make sure to take another step forward, for us and for you!